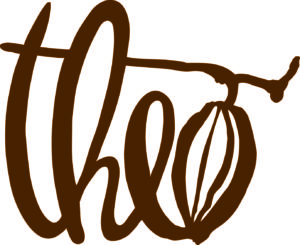 The organizers of the Seattle Chocolate Salon are pleased to announce that Aaron Lindstrom of Theo Chocolate in Seattle will be presenting at the Salon on July 23rd.
Theo's chocolate story is appealing and interesting: We make amazing, delicious, mind-bendingly wonderful chocolate.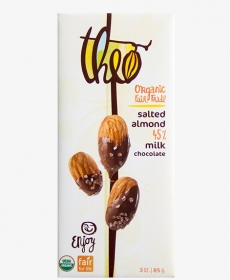 Theo's founder Joe Whinney first pioneered the supply of organic cocoa beans into the United States in 1994. Traveling and working in the tropics of Central America and Africa, he fell in love with the land and the people farming there. He recognized an injustice in the way that both were being exploited and wanted to do something to make a difference.
Over the next decade, Joe worked tirelessly to champion organic cocoa beans in the U.S. and promote Fair Trade practices for the people farming those beans. He built lasting relationships and deep trust with farmer groups—all the while focused on the goal of someday making chocolate himself and sharing his passion with the world.
Theo's founding vision – a spirit of innovation and excellence, a desire to create positive change and throughout it all, a commitment to transparency – resonates deeply with their customers. The taste and quality of their chocolates makes them favorites around the world.