PANELISTS & SPEAKERS

ART POLLARD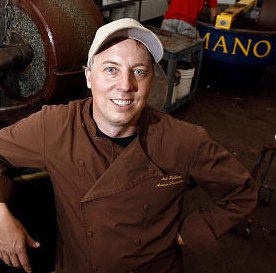 Master Artisan Chocolate maker Art Pollard of Amano Artisan Chocolates, Utah.
Amano has won multiple chocolate awards in San Francisco, Los Angeles, Seattle, Napa, Sacramento, London and beyond.
Located high in Utah's Wasatch Mountain range in the heart of the Rockies, Amano is dedicated to creating some of the world's most exquisite chocolate through traditional techniques. Amano means "by hand" and "they love" in Italian, and that describes the care and perfection that Amano brings to chocolate and in turn to the people who savor it. www.Amanochocolate.com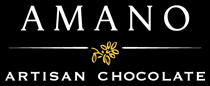 CHEF JOHN SUNDSTROM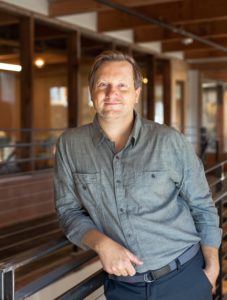 Chef John Sundstrom, Seattle
John Sundstrom is chef and owner of Lark restaurant in Seattle. He has been named one of Food & Wine's Best New Chefs, won an IACP Judges Choice Award, and won a James Beard Award for Best Chef Northwest.
His new book is Lark: Cooking Wild in the Northwest. In it he tells the story of Seattle's popular restaurant, Lark, and shares his recipes for the local seasonal cuisine that has made it a Northwest destination for over ten years. Now available in paperback, Lark is John Sundstrom's culinary homage to the Pacific Northwest, inspiration for his rustic yet elegant cuisine.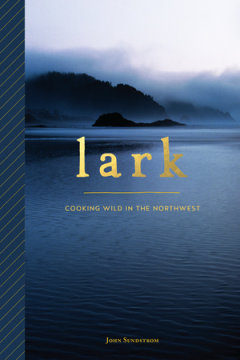 In this new edition Sundstrom adds a chapter of his restaurant's favorite everyday kitchen staples, including recipes for cordials and syrups, house-made pasta, mayonnaise, dressings, breads, and smoked and pickled foods. Lark celebrates the distinctly moody and majestic Northwest and its bounty of ingredients with more than 100 recipes and stunning full-color photographs.
BARBIE VAN HORN

Chocolate Taster and Finder, Barbie Van Horn, FindingFineChocolate.com, Washington.
"I'm the chocolate enthusiast behind Finding Fine Chocolate. I'm a chocolate taster, palate trainer, and recipe designer with a focus on pure, clean, ingredients, together with fine/craft/artisan chocolate. I lead chocolate tastings and pairings and love creating enchanting chocolate events. I'm an artist at heart and love to explore. Travel to chocolate or cacao destinations is always on my agenda."
ERIN ANDREW OF INDI CHOCOLATE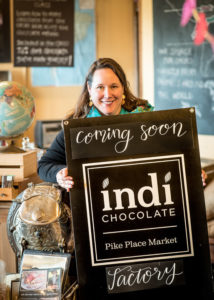 Erin Andrews, Founder of indi chocolate, Washington.
indi chocolate sources cacao beans directly from farmers and cooperatives to make small batch, single origin, dark chocolate. They make a wide range of cacao based products including teas, spice rubs, and body care products made from cocoa butter.
Erin Andrews, founder of indi chocolate has been making chocolate for over 8 years. She started making chocolate because her daughters asked her where chocolate comes from. After taking them to Belize to show them that cacao grows on trees, she fell in love with the world of chocolate. Erin has been very creative in the ways she uses the cacao bean, she started indi chocolate with her amazing cacoa butter lotions. People come back to Pike Place Market every year for her all natural, luxurious lotions and she loves to see how chocolate makes people smile.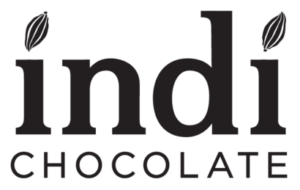 THEO CHOCOLATE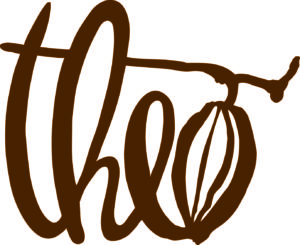 Theo Chocolate, Seattle, Washington.
Theo's chocolate story is appealing and interesting: We make amazing, delicious, mind-bendingly wonderful chocolate.
Theo's founding vision – a spirit of innovation and excellence, a desire to create positive change and throughout it all, a commitment to transparency – resonates deeply with their customers. The taste and quality of their chocolates makes them favorites around the world.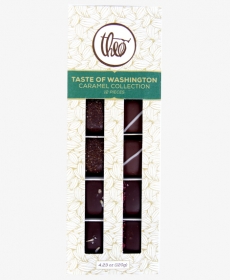 OTHER PARTICIPATING PANELISTS & JUDGES