BECAUSE THEY LOVE GREAT FRAGRANCES

EXHIBITOR REGISTRATION FORM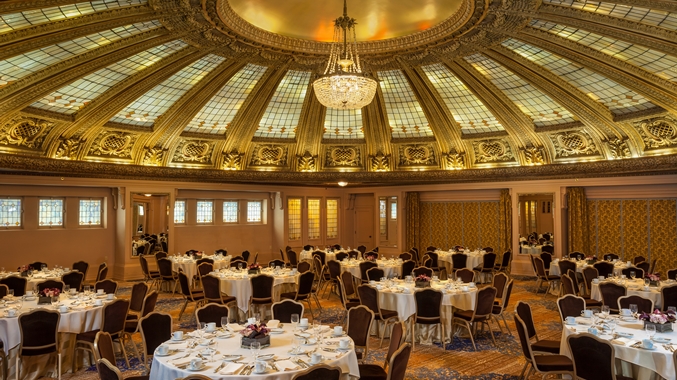 If you would like to be an exhibitor at the Salon, please complete the registration form below.
JULY 23, 2017
SEATTLE
11am-5:00pm
THE ARCTIC CLUB SEATTLE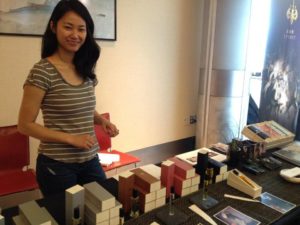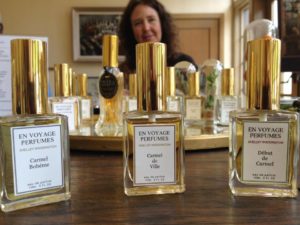 Limited Slots. Save your space. Register Now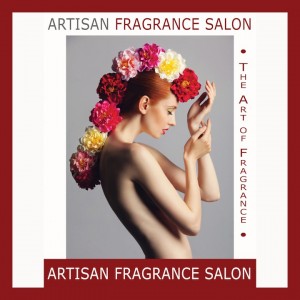 WHY EXHIBIT AT THE SEATTLE SALON?
1) SEATTLE IS THE NORTHWEST'S EPICENTER OF CHOCOLATE, FOOD & WINE, anD FRAGRANCES

2) THE SEATTLE FRAGRANCE SALON IS THE ORIGINAL AND PIONEERING EVENT FOR ARTISAN FRAGRANCES IN THE NORTHWEST

3) EXTENSIVE MARKETING AND PROMOTIONAL SUPPORT TO REACH KEY MEDIA, AUDIENCES, AND RETAILERS
THE SEATTLE AREA: A FRAGRANCE EPICENTER
SALON BENEFITS
EXCLUSIVE TO YOU
---
REACH NEW MARKETS
NEW PEOPLE
NEW CLIENTS
NEW PARTNERS
LAUNCH NEW PRODUCTS
MEET NEW PRESS
---
Estimated 2017 Attendance: 800-12000 Chocolate, Gourmet Food and FRAGRANCE Aficionados
Limited to 10 Selected Fragrance Exhibitors.
Limited Exhibitors means more attendees & potential sales per capita
---
Standard Package:
$150 (Closes at 10 Exhibitors)
A skirted table
Two chairs, trash removal
Placement on Salon web site
2 comp tickets for buyers or guests
At-show product sales
Placement in Salon press releases (early reg recommended)
---
Note
: Food Exhibitors
may
need to complete the Seattle Temp Event Health Permit (TFF), sent to you after your Salon registration is completed.